Bikelinc - Powered by Crime Stoppers WA
Propeller Brands is proud to assist Crime Stoppers WA, launch an initiative around protecting bikes and empowering bike owners. Propeller Brands helped develop a brand strategy, naming, visual identity, a voice and tone. Amplifying the brand across online and print collateral.

Clever Starfish worked through a rigorous proof of concept stage with the client and, Propeller Brands was appointed to help define the overall brand identity.

Working in close collaboration with Clever Starfish, we ushered the client through a brand insight phase and determined the strategy to inform the creative and brand experience stage.

• Naming
• Brand Strategy
• Positioning
• Brand Story
• Creative Direction
• Art Direction
• Website Visual Direction​​​​​​​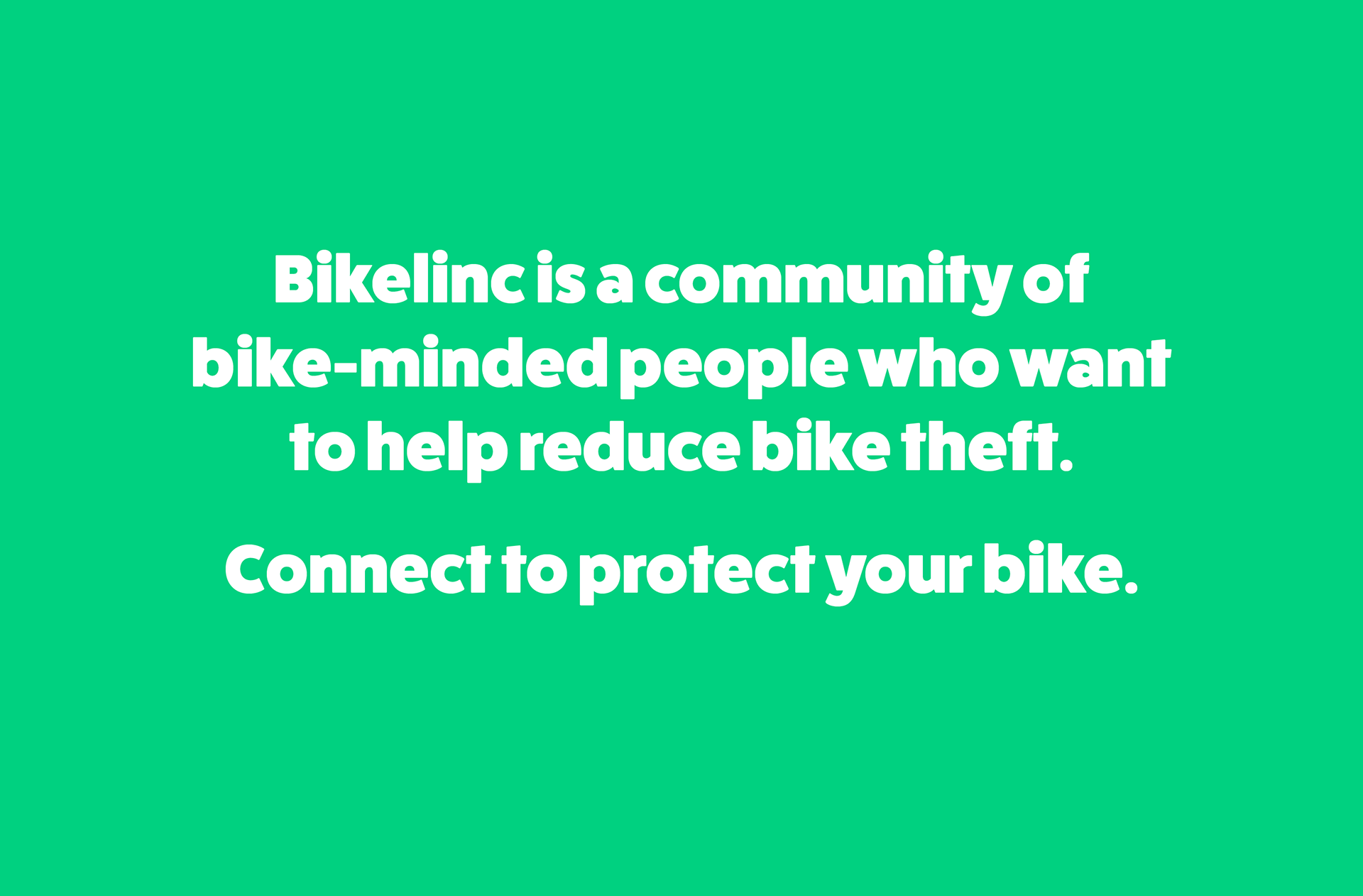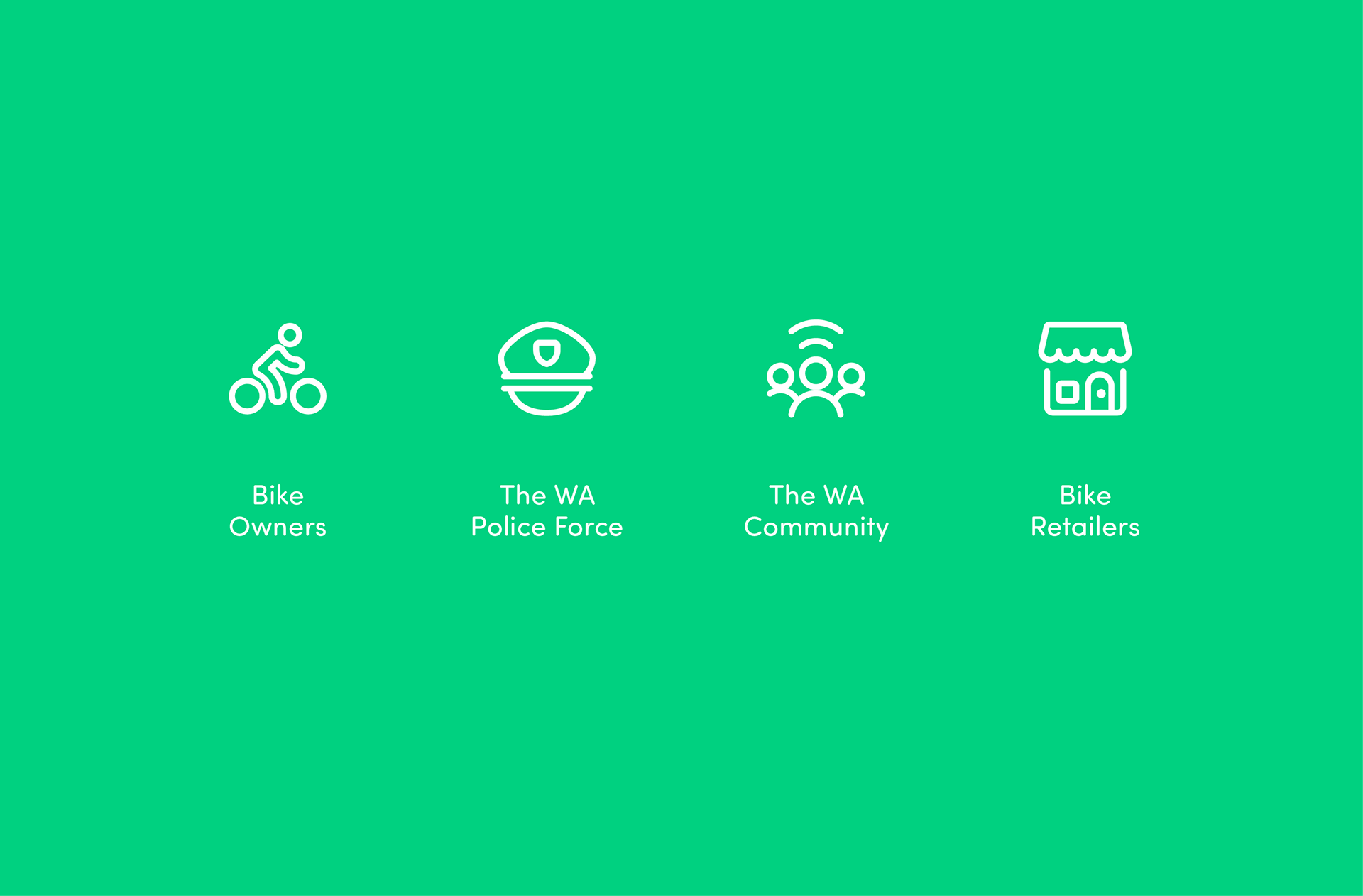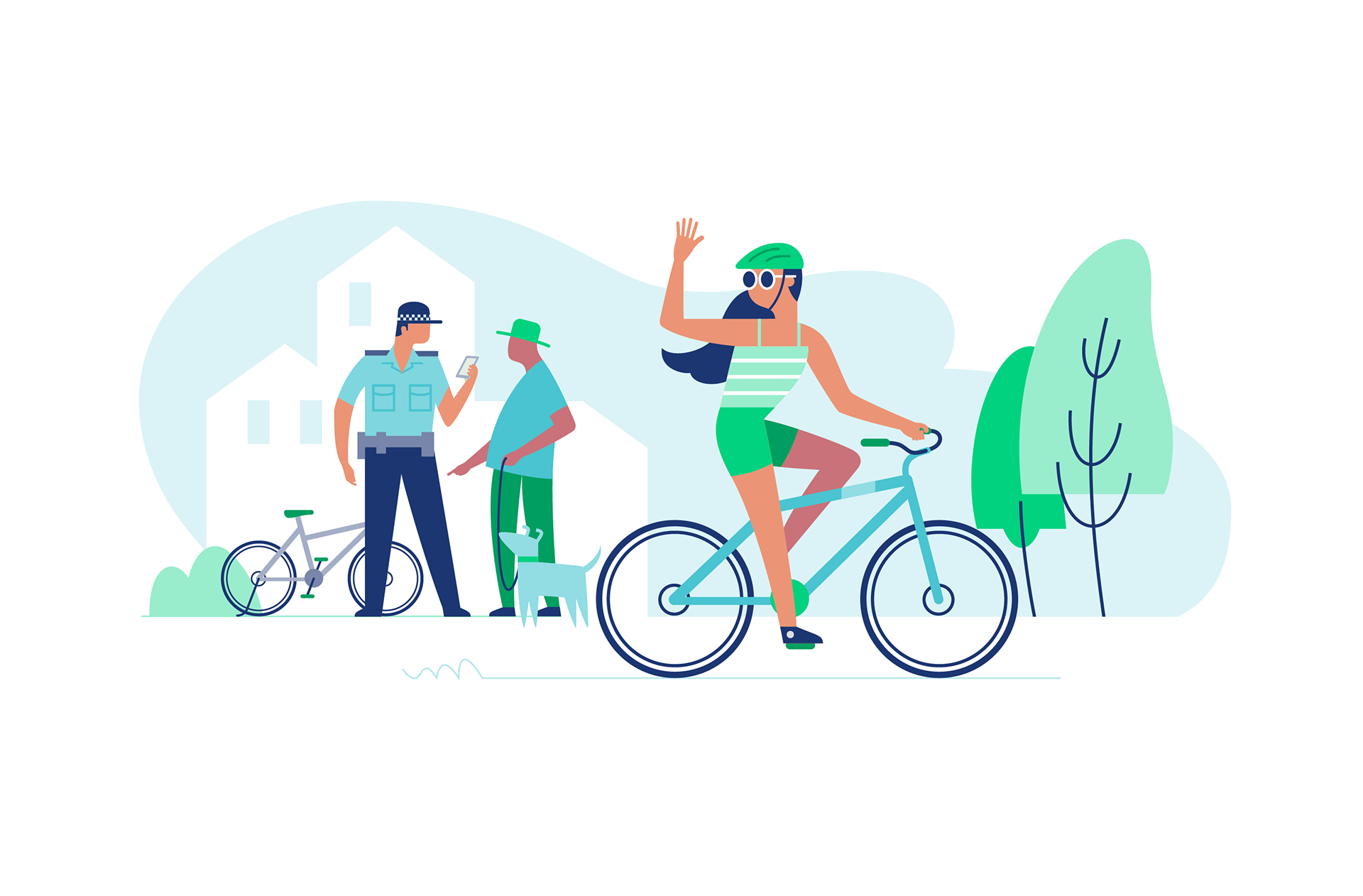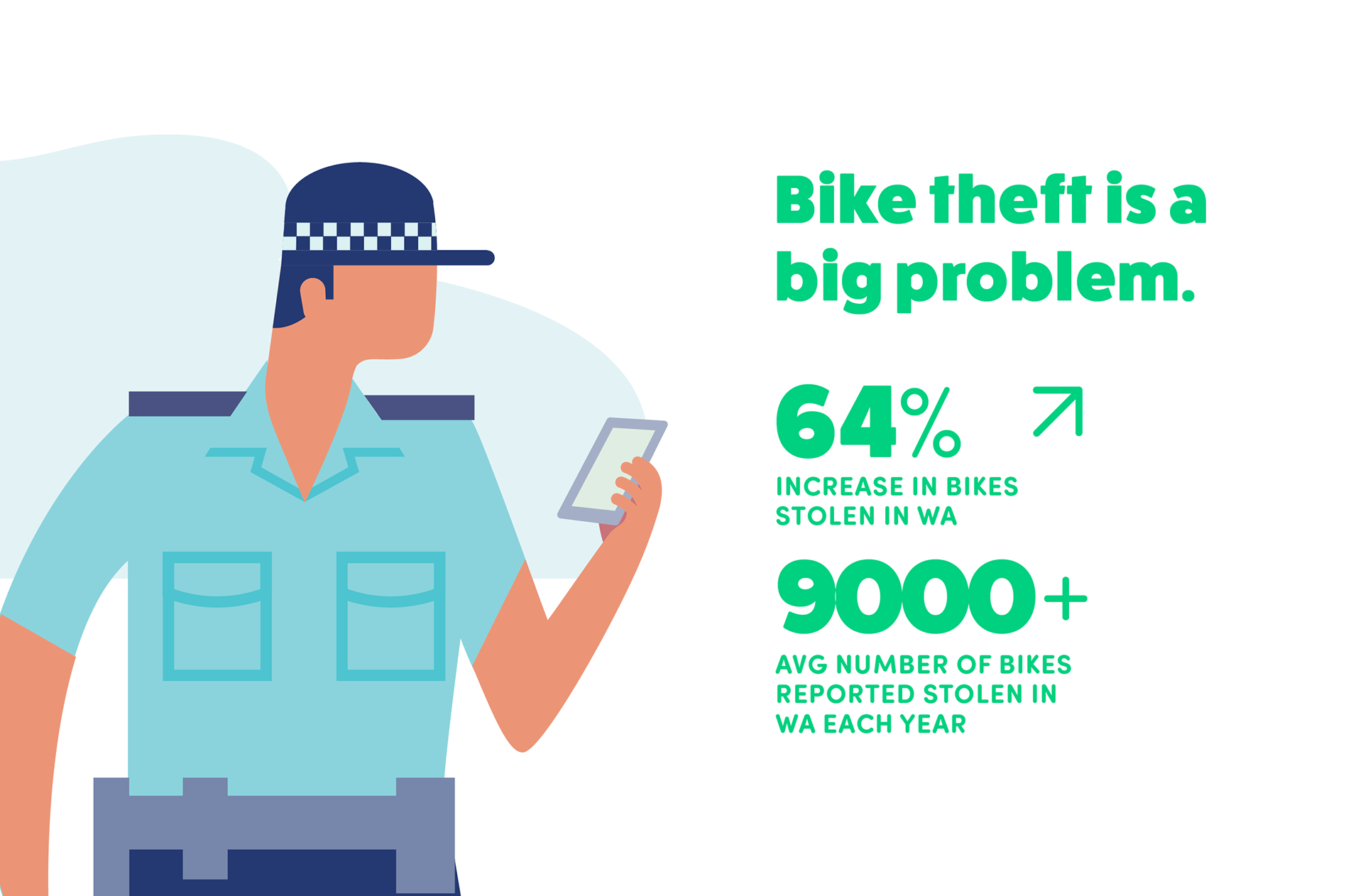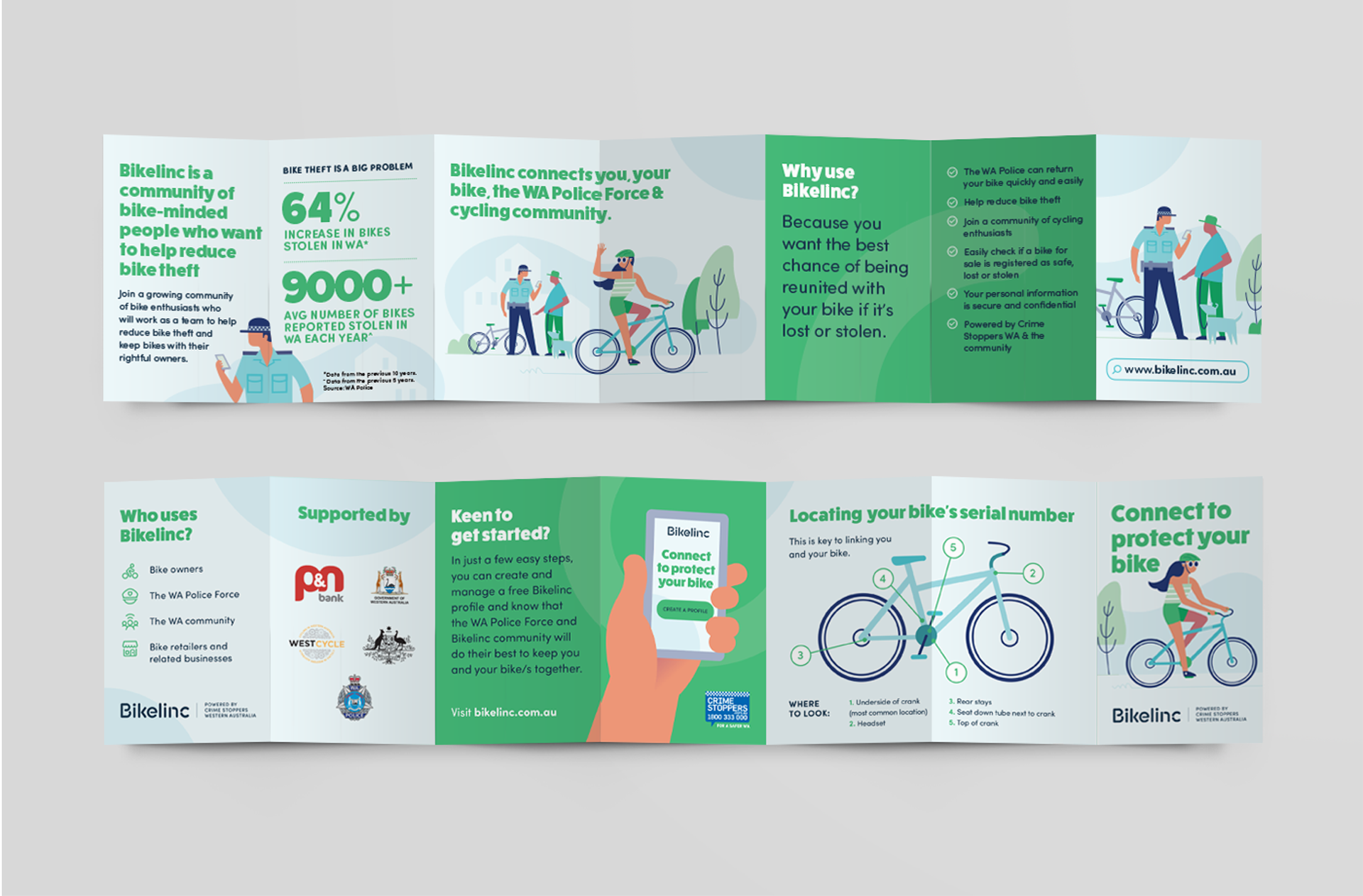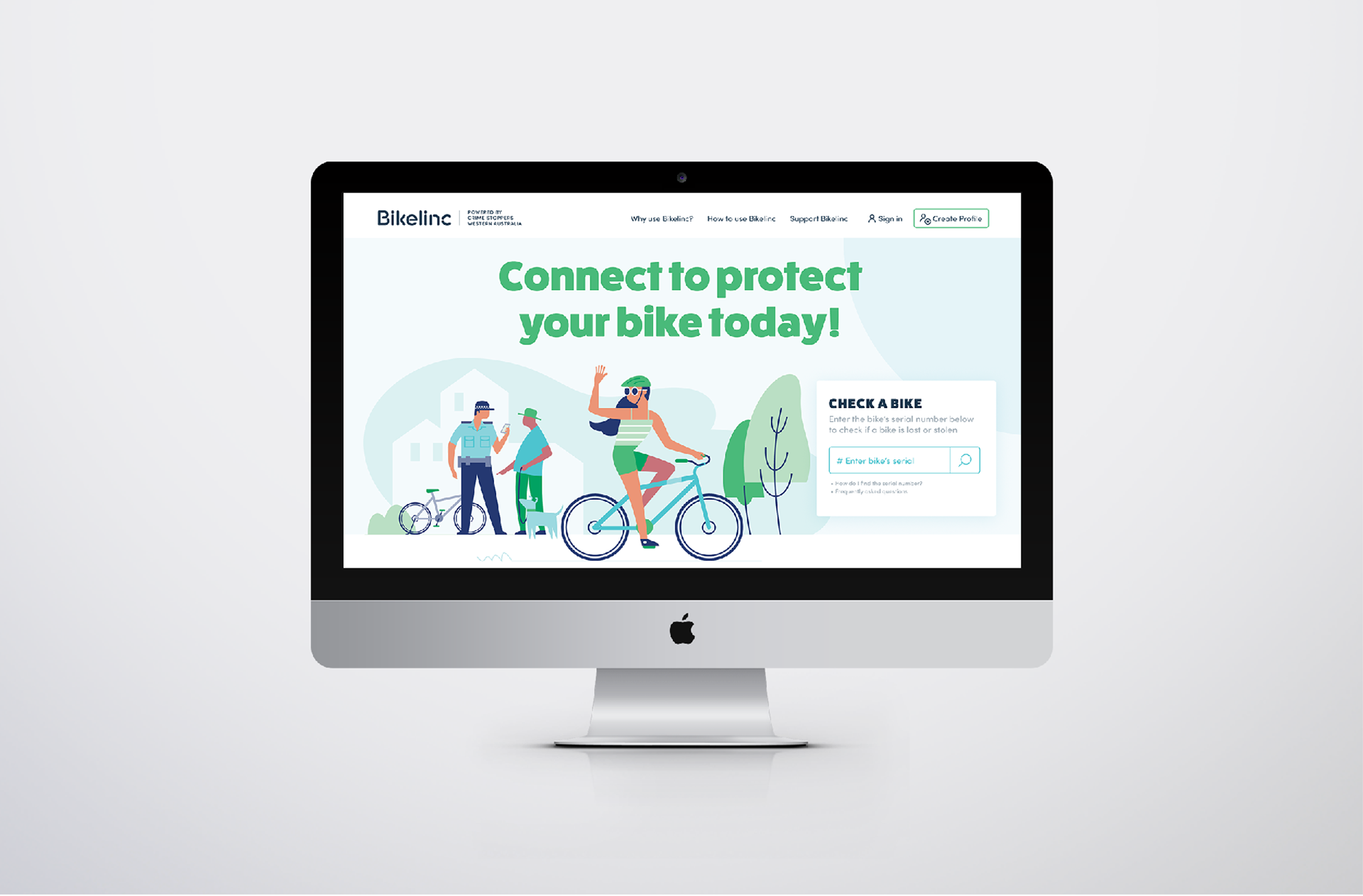 "Propeller Brands was very easy to deal with, they clearly outlined the branding process and explained each element in layman's terms. It was a seamless exercise with clear presentations of the solutions and final outcome, for the naming, logo style and illustration perspectives. Nik and his team also supported Crime Stoppers WA with other aspects of our Bikelinc project, creating promotional material in a very timely fashion and collaborating with other suppliers to create a suite of imagery which could be used across different mediums."
Vince Hughes, CEO, Crime Stoppers WA 
Website Planning, UX, Design and Development: Clever Starfish
Illustrations: Scribbles Illustration