We are a brand-centric creative studio based in Perth, Western Australia. We work with modern businesses of all sizes, to define their brand and positioning.
Propeller Brands bridges the gap between graphic design and strategic consultancy to deliver innovative, commercially-effective design solutions.
     Our process is always defined,
     never duplicated.
We take the time to understand the needs of the project and look at creative opportunities to help deliver strategic outcomes.
Using the insight gained, we co-create a defined strategy to help inform the creative phase.
Connect all the brand touchpoints and create a unique experience to ensure consistency in messaging and visual identity.
Launch to market and manage the ongoing requirements to ensure effective brand management.
     We cultivate relationships
     that produce results.
Nik is the founder of Propeller Brands and has been in the design, advertising and creative industry since Google started back in 98'. He upholds a strong belief in creativity, building businesses.
Harnessing just over two decades of experience across quintessential WA brands such as Wesfarmers, Five Senses Coffee, Bedshed, Peters and Brownes plus many start-ups and mid-tier size companies. He thrives in creating a unique solution through a strategic consultative process.
Outside of Propeller, he is a devoted husband with two teenage boys, a keen rider, loves picture taking and collecting orange paraphernalia.
Trained as a graphic designer, Dawit completed his Bachelor of communications and design at RMIT in Melbourne, with further studies New York City. 
His combined skill-set enables him to be responsive and versatile ranging from branding, photography, front end design, through to innovative and effective communication strategies. In his spare time, he's cultivating skills in music, basketball and carpentry.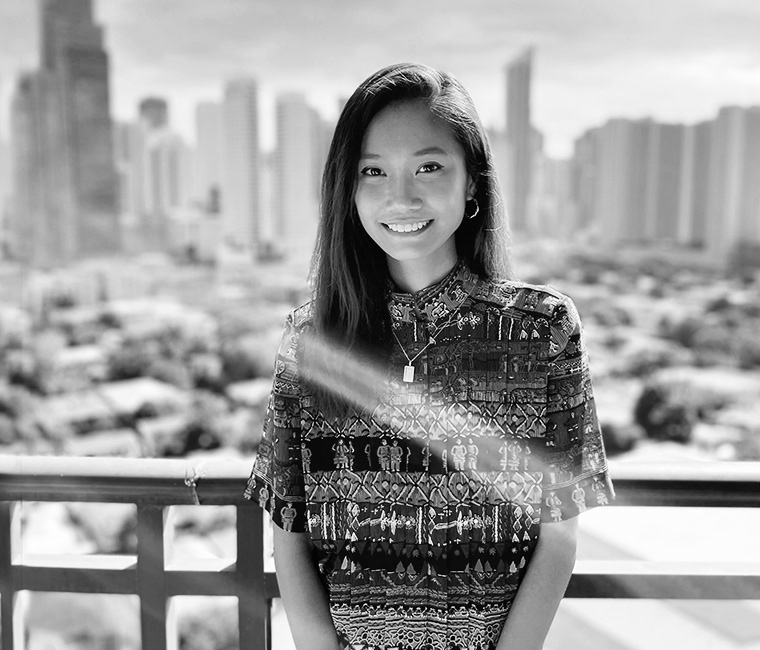 Vanessa is the newest member of Propeller in 2021. She plays an integral role as studio support, enabling a smooth transition through our creative and production process. 
A designer at heart, she's meticulous in research development and ensures our focus is on generating outstanding creative. She has a love for interiors and designer furniture and is passionate about customer research and human-centred design.