We are a brand-centric creative studio based in Perth, Western Australia. We work with modern businesses of all sizes, to define their brand and positioning.
Propeller Brands bridges the gap between graphic design and strategic consultancy to deliver innovative, commercially-effective design solutions.
     Our process is always defined,
     never duplicated.
We take the time to understand the needs of the project and look at creative opportunities to help deliver strategic outcomes.
Using the insight gained, we co-create a defined strategy to help inform the creative phase.
Connect all the brand touchpoints and create a unique experience to ensure consistency in messaging and visual identity.
Launch to market and manage the ongoing requirements to ensure effective brand management.
     We cultivate relationships
     that produce results.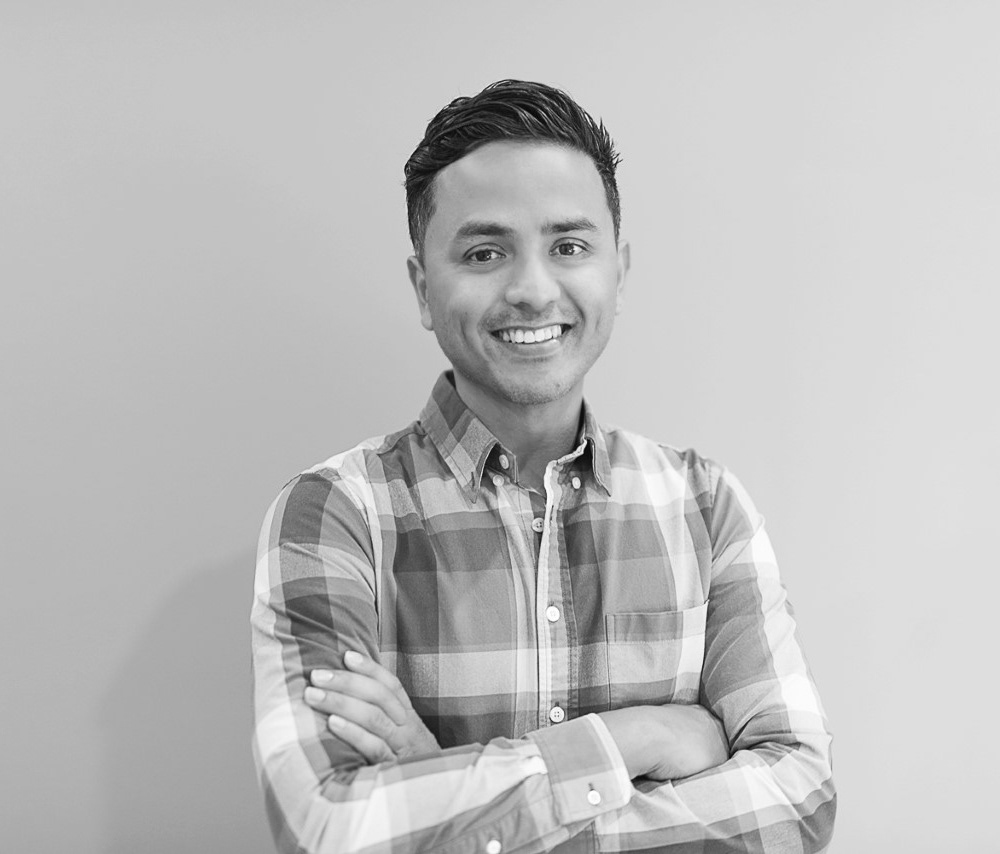 Nik is the founder of Propeller Brands and has been in the design, advertising and creative industry since Google started back in 98'. He upholds a strong belief in creativity, building businesses.
Harnessing just over two decades of experience across quintessential WA brands such as Wesfarmers, Five Senses Coffee, Bedshed, Peters and Brownes plus many start-ups and mid-tier size companies. He thrives in creating a unique solution through a strategic consultative process.
Outside of Propeller, he is a devoted husband with two teenage boys, a keen rider, loves picture taking and collecting orange paraphernalia.
Ben cut his teeth in the design industry back in 2008 as a designer and illustrator for West Surfing. He quickly added runs on the design board and focused his talents on brand identity development and digital design. Ben has a way with his pen/stylus that opens up opportunities for the work he develops, through his art history knowledge.
He always brings a strategic approach to his creative solutions, backed with a clear rationale. This unique trifecta is a key formula to every solution he generates.